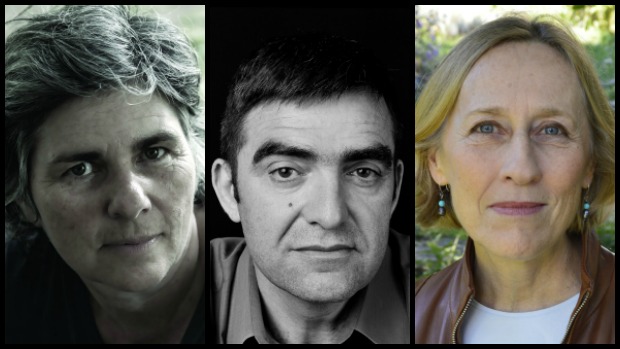 Winners of the 2016 Canadian Authors' Association Awards were announced on Saturday, June 18, 2016 at the Canadian Writers' Summit in Toronto. In the fiction category, Nino Ricci's Sleep was chosen from a shortlist that included His Whole Life by Elizabeth Hay and The Evening Chorus by Helen Humphreys. Past winners for fiction have included Miriam Toews, Joseph Boyden and Michael Crummey.
Ricci's win makes him a rare two-time winner of the award. His novel The Origin of Species took the award home in 2009.
The Canadian Authors Association was founded by Stephen Leacock and fellow writers in 1921, making it the country's first and longest-running national organization of writers. The Canadian Authors Literary Awards were introduced in 1975.
⦿
⦿
Hear Nino talk with Garvia Bailey about Sleep on JAZZ.FM91:







What did you learn in school today? Sharing.