~ From Massey Hall to Prince Edward County ~
Penguin Random House and Books & Company are proud to present a very special instalment of
 "Torn from the Pages: Nino Ricci"
Hosted by Dave Bidini
Friday, November 13, 2015 ~ 6:30 PM 
Books & Company  ~ 289 Main Street ~ Picton, Ontario
Featuring Nobu Adilman, Tony Dekker, Oh Susanna, Corin Raymond, Lucas Silveira and Michael Winter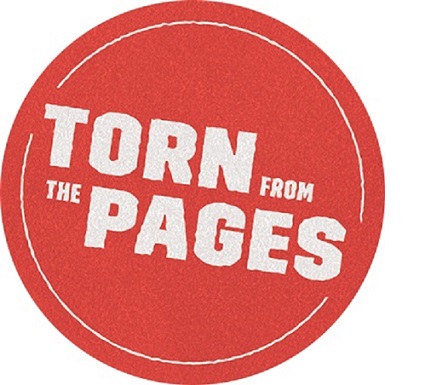 Born from the imagination of Rheostatic Dave Bidini, Torn from the Pages is "an evening where the worlds of books and music collide, a frisson of prose and melody" inspired by the work of a single artist. This fall's chosen author is Nino Ricci.
Curated and hosted by DAVE BIDINI and featuring performances by NOBU ADILMAN, OH SUSSANA, LUCAS SILVEIRA, TONY DEKKER (Great Lake Swimmers), CORIN RAYMOND and MICHAEL WINTER, the evening will debut newly-commissioned songs, stories, poems and more inspired by Ricci's novel Sleep.







What did you learn in school today? Sharing.