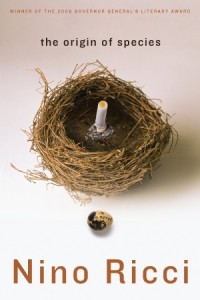 McNally Jackson Books of New York (52 Prince St., between Lafayette & Mulberry; tel. 212.274.1160) hosts the launch of the Other Press edition of The Origin of Species. 7 PM on Wednesday, April 14th, 2010. There will be a reading from the novel, hopefully mercifully brief.
Get more information from McNally Jackson or check out the listing in Time Out.







What did you learn in school today? Sharing.