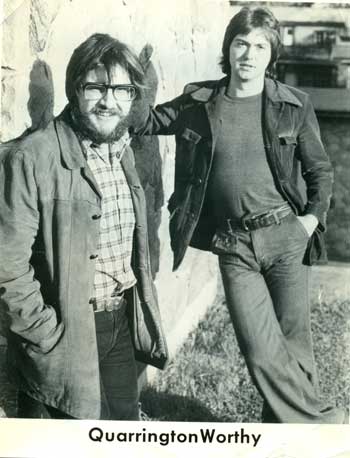 The 2010 Kingston WritersFest opens with a tribute to the late Paul Quarrington. Nino joins Dave Bidini, Wayson Choy, Kim Moritsugu, Stuart Ross, Steven Heighton, Dan Hill, Cordelia Strube, Jim Garrard, Judith Keenan, and the Porkbelly Futures for an evening of reminiscence and story celebrating a legacy that includes Paul's posthumously released CD The Songs and memoir Cigar Box Banjo.
7:30 – 10:30 pm on Wednesday, September 22 in the Regina Rosen Auditorium of the Grand Theatre, 218 Princess Street, Kingston.







What did you learn in school today? Sharing.