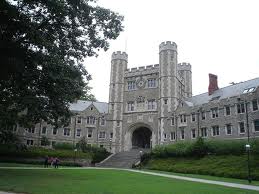 Nino Ricci visits Princeton University in Princeton, New Jersey to talk about his biography of Pierre Trudeau and about Trudeau's role in his most recent novel, The Origin of Species. Wednesday, April 20th, 2011 4:30 – 6 PM. Reception to follow.
Sponsored by the Canadian Studies Program of Princeton University.







What did you learn in school today? Sharing.