1 PM – 1:45 PM ~ Sunday, 27 September 2015 ~ Long Ago and Far Away
Join Nino Ricci and Marsha Skrypuch discussing the ins and outs of writing historical fiction at the 2015 Word on the Street. In the Wordshop Marquee at Toronto's Harbourfront Centre.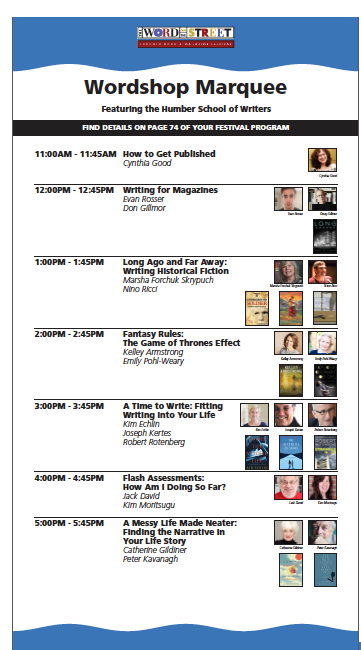 What did you learn in school today? Sharing.