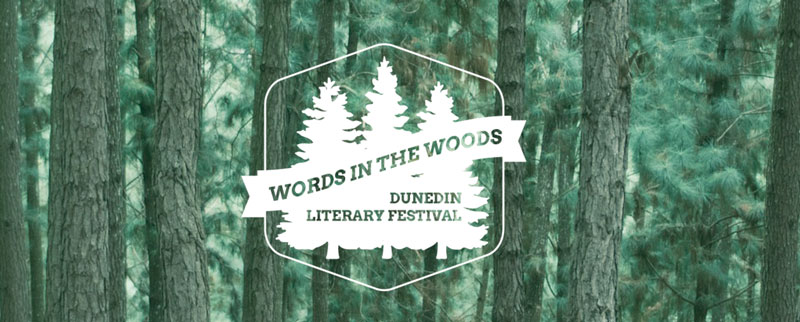 Words in the Woods – The Dunedin Literary Festival
Saturday, September 9th, 2017
Gates open at 11 AM
Join Nino and the Great Lake Swimmers, along with Alison Pick, Trevor Cole, Roo Borson, Andrew Pyper, Kate Hilton, Antanas Sileika, Michael Fraser, and more.
The Dunedin Literary Festival returns this year promising more of everything: more authors, more music, more discussions, more activities, more vendors, and more walks in the park. An all inclusive, all-ages, one-day family affair that celebrates Canadian arts & literature, music, food, and community in the hopes of inspiring and educating readers of all ages.
This year's festival will include a stellar line-up of award-winning Canadian authors, musicians, and poets, including Nino Ricci, Claire Cameron, Catherine Bush, Cecily Ross, Alison Pick, Brent Preston, Trevor Cole, Andrew Pyper, and Antanas Sileika.
11 AM – AN ONSTAGE INTERVIEW WITH ANTANAS SILEIKA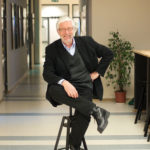 Antanas Sileika, author of Underground and, most recently, The Barefoot Bingo Caller, talks with Nino about poker, books, and the writing life. Recently retired as the Director of the Humber School for Writers and a frequent contributor to the literary press, Antanas is equally accomplished as both writer and literary commentator.
6 PM – AN EVENING WITH NINO RICCI AND GREAT LAKE SWIMMERS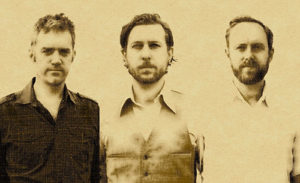 General admission $25
Doors open at 6:00 PM
Show starts at 6:30 PM
An intimate collaboration of words and music, storytelling and songwriting, as Nino Ricci and Tony Dekker's Great Lake Swimmers take to the stage to read, perform, and discuss. The evening will include readings by Nino Ricci, performances by Tony Dekker and Great Lake Swimmers, and a conversation to discuss inspiration, influences, writing, and music.







What did you learn in school today? Sharing.