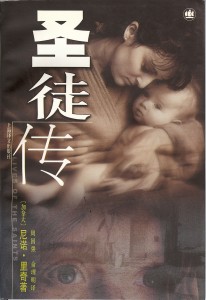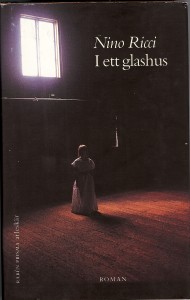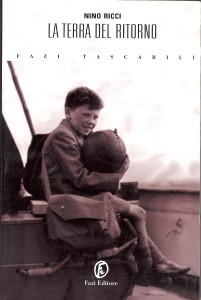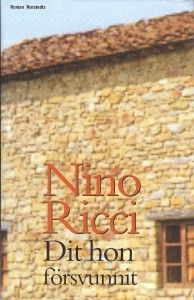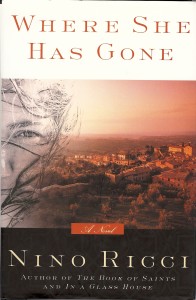 There is no doubt that Nino Ricci is one of Canada's best novelists to appear for a long time. — The Spectator
Nino Ricci's bestselling Lives of the Saints Trilogy is an epic family saga that tells the story of Vittorio Innocente, whose voyage from the Old World to the New and back again forms a classic tale of innocence lost and forever after longed for. Published around the world, it has also been adapted as a miniseries starring Sophia Loren, Nick Mancuso, Jessica Paré, Fab Filippo, Sabrina Ferilli, and Kris Kristofferson.
LIVES OF THE SAINTS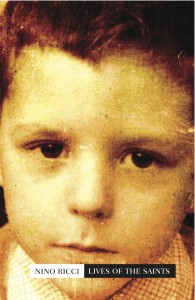 What really happened to Vittorio's mother that day in the stable? Winner of the Governor General's Award, The Books in Canada First Novel Award, The F.G. Bressani Prize, The Betty Trask Award, and the Winnifred Holtby Prize. Read more.
IN A GLASS HOUSE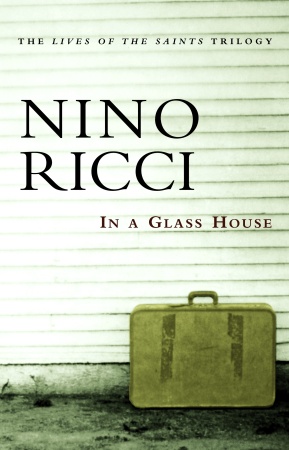 As the young Italian boy Vittorio Innocent arrives in the New World, leaving the arms of his dying mother for the troubled haven of his father, he and his half-sister Rita must make their way in a farming community whose ways are both magical and forbidding. Read nore.
WHERE SHE HAS GONE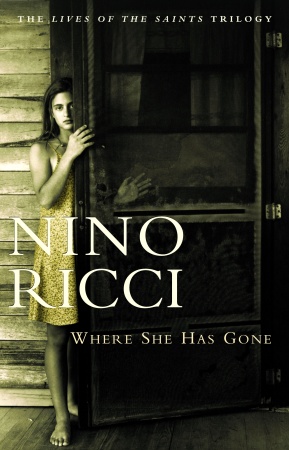 This powerful sequel to In a Glass House explores forbidden desire and the longing for what is unrecoverable. Victor Innocente intense relationship with his half-sister sets in motion events that will take him back to the place of his birth in Italy, where he confronts his past. Shortlisted for the Giller Prize. Read more.
Watch an excerpt from the Lives of the Saints miniseries.







What did you learn in school today? Sharing.